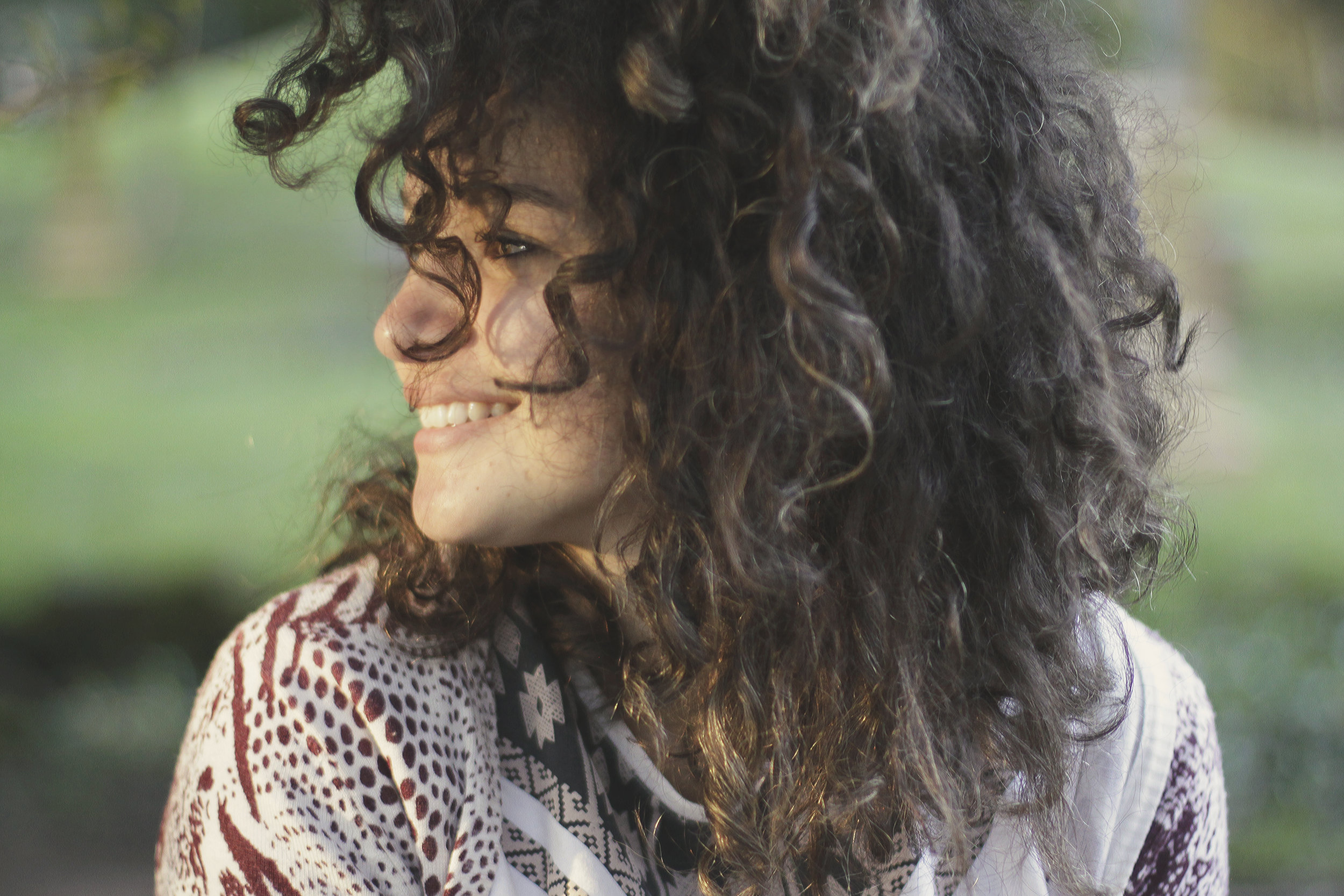 Your generous donation will provide HOPE & HEALING to hundreds of survivors of child sexual abuse.
WAYS TO GIVE
Making the world a better place is hard work. Hope Thrives makes it easier. Explore the ways you can make a difference.
One Time Donation | Recurring Monthly Donation | Softgiving Donation
Every dollar donated is sacred, and every dollar spent is justified.
What Your Monthly Gift Can Do
$7/month
Helps provide the Freedom Workbook for a Survivor.
$20/month
Helps send a Survivor to a Hope & Healing Weekend Retreat free of cost.
$50/month
Helps sponsor materials needed for a Freedom Support Group for 8 women.